Viking Saturday Sports 4 All Club
SATURDAY SPORT 4 ALL CLUB.
Viking Holiday Club is happy to share dates for our summer holiday 'Saturday Sport 4 All Club' which will run at Upton Junior School on four Saturdays during the long, summer holiday.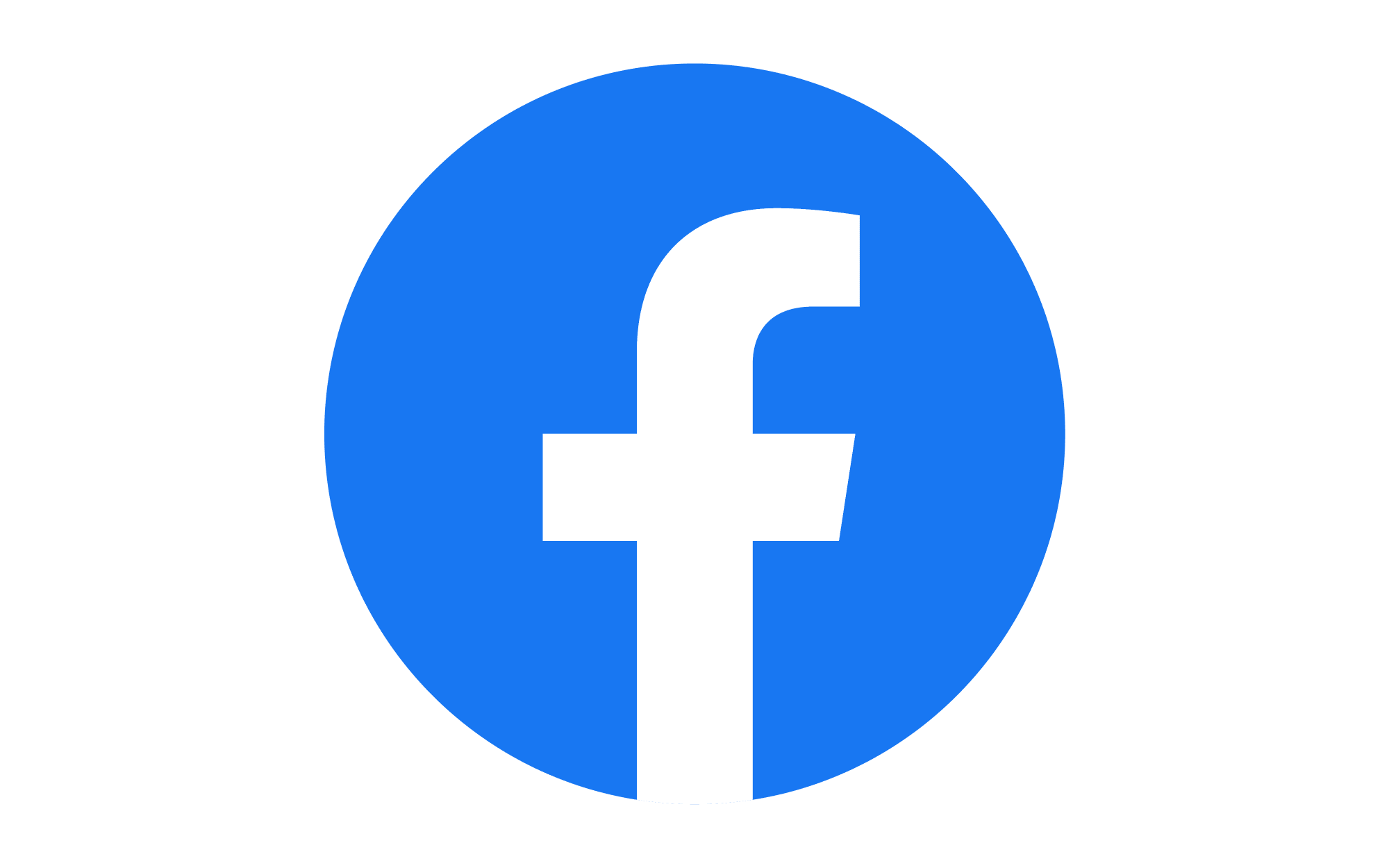 Check out our NEW Facebook page: https://www.facebook.com/VikingHolidayClub
Sport 4 All (S4A) Club Dates:
Saturday 24th July

Saturday 31st July

Saturday 21st August

Saturday 28th August
Timing: 9am-2pm
Viking's Sport 4 All Club (S4A) is open to all children attending a Viking Academy Trust school (Chilton, Ramsgate Arts and Upton) from Reception to Year 6. If you have a sibling at another primary school that also wants to join the fun – no problem, they can come too!
Covid-19 Social Distancing Requirements: In order to keep our children and staff healthy & safe and minimise the risk of spreading the virus, we must follow government & PHE guidance for schools.
'Bubbles': We will keep our Viking 'S4A' children in 'Bubbles' of 30 children. Temperature checks will be taken at the start of the day and regular hand washing will be part of our daily routine.
Sport 4 All: Dates, Timings and Cost:
Venue – UPTON JUNIOR SCHOOL, CT10 2AH. The 'S4A' Club will take place on Upton school field.
| | | |
| --- | --- | --- |
| Date: | Time: | Cost: |
| Saturday 24th July | 9am – 2pm | £25 |
| Saturday 31st July | 9am – 2pm | £25 |
| Saturday 21st August | 9am – 2pm | £25 |
| Saturday 28th August | 9am – 2pm | £25 |
Sibling Discount 10% off when paying full price for the first child
If you would like your child to attend Viking's 'Saturday Sport 4 All Club' you need to do two things:
S4A Club Registration Form: please click here to complete the online registration form.
Pay in advance for the Saturday/s you wish your child to attend via 'School Money': Please click here to log in to your 'School Money' account to pay the SS4A fees. (childcare vouchers are accepted. Please contact the school office for further information) *The online form needs to be completed and payment made before we will issue confirmation of your child's place to attend Saturday S4A Club *
Please note that our Viking positive behaviour policy must be adhered to at all times during the Viking S4A Club. If your child receives a red card during the session, they will not be allowed to attend the club for the remaining duration of the provision. Unacceptable behaviour will be at the discretion of the S4A club staff. If this does occur, refunds will not be given.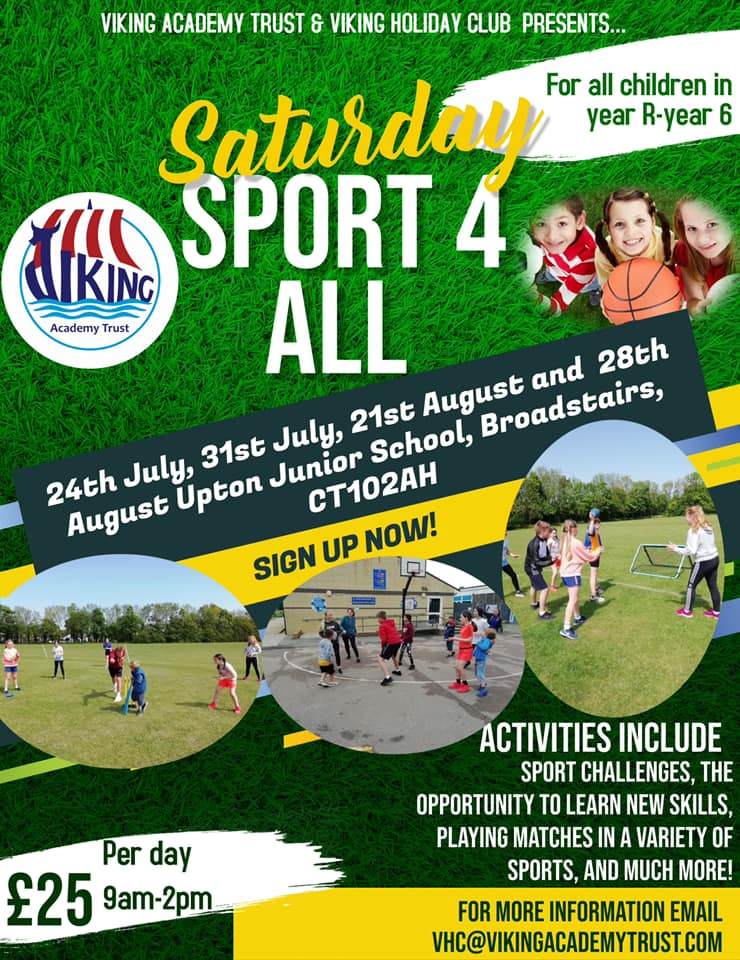 For frequently asked questions please read the document attached below.