Viking Pupil Council
VIKING PUPIL COUNCIL
The 'Viking Pupil Council' is made up of children from each of the Viking Academy Trust primary schools. Ten representatives from each school meet together to form our 'Viking Pupil Council' (VPC)
The aim of the VPC is to provide a platform to allow Viking children to work in partnership to strengthen the educational provision in each of their schools.
'One Childhood One Chance' is our Viking mantra and the driving force to ensure we are always looking to improve.
The Viking Pupil Council representatives share the best of what's happening in each school and collaborate to make things even better for all Viking children!
Next Viking Pupil Council Meeting: Term 4 2020 at UPTON JUNIOR School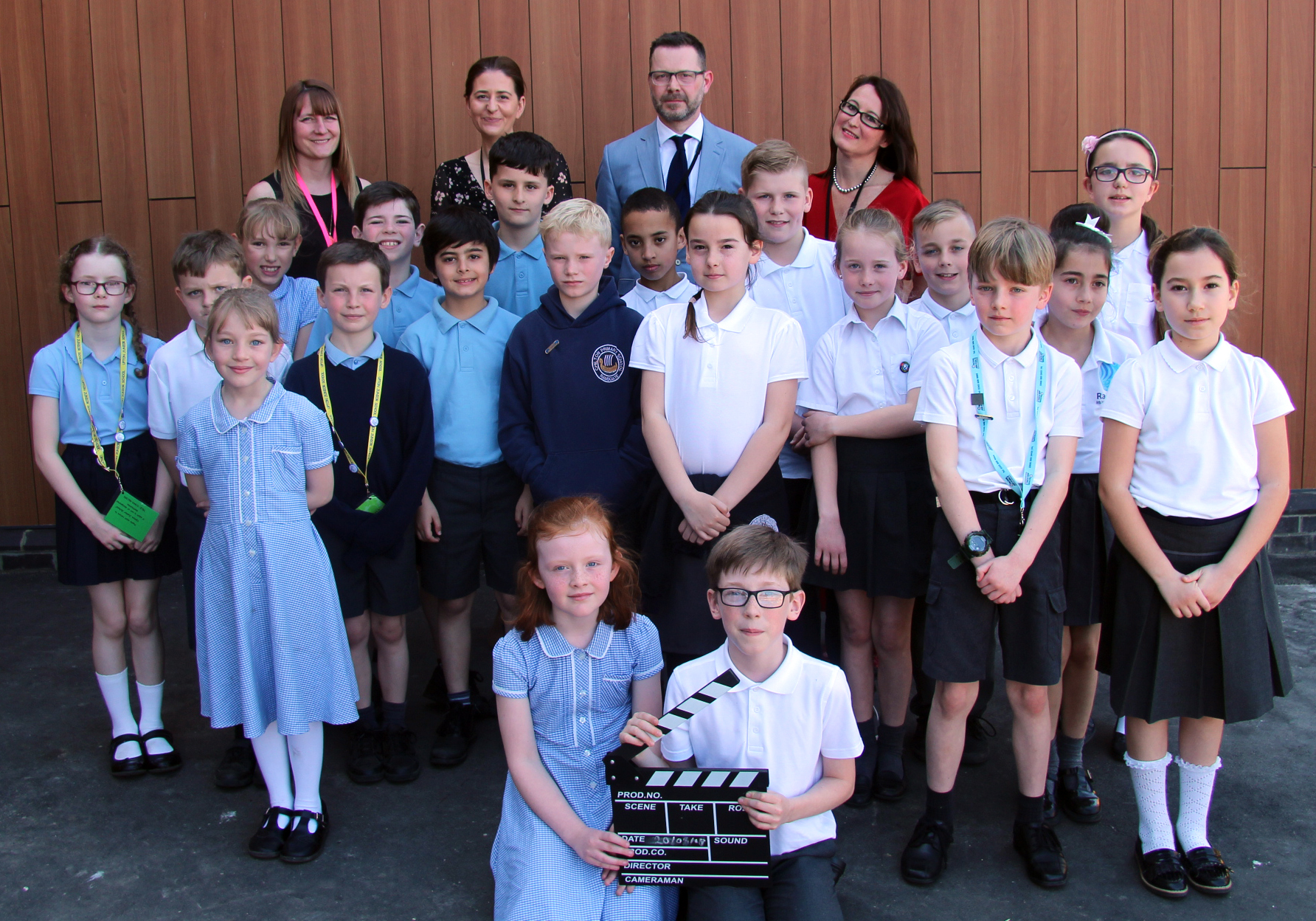 Members of the Viking Pupil Council join together to celebrate Ramsgate Arts Primary School 'official opening' (April 2018)