VIKING HOLIDAY CLUB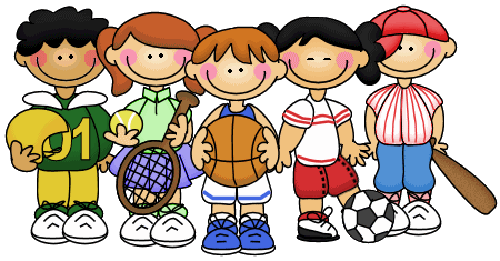 Across the Viking Trust, we are always looking for new ways to offer as many children as possible the opportunity to join in new experiences, make friends from across the Trust and participate in fun and games, in a relaxed and friendly, safe environment.
Our Viking Holiday Club is open for ALL children attending Viking Academy Trust schools (Chilton, Ramsgate Arts and Upton) from Reception year to Year 6.  If you have a sibling (aged 5-11) at a school outside of our 'Viking family' - no problem.  Bring them along to join in the fun!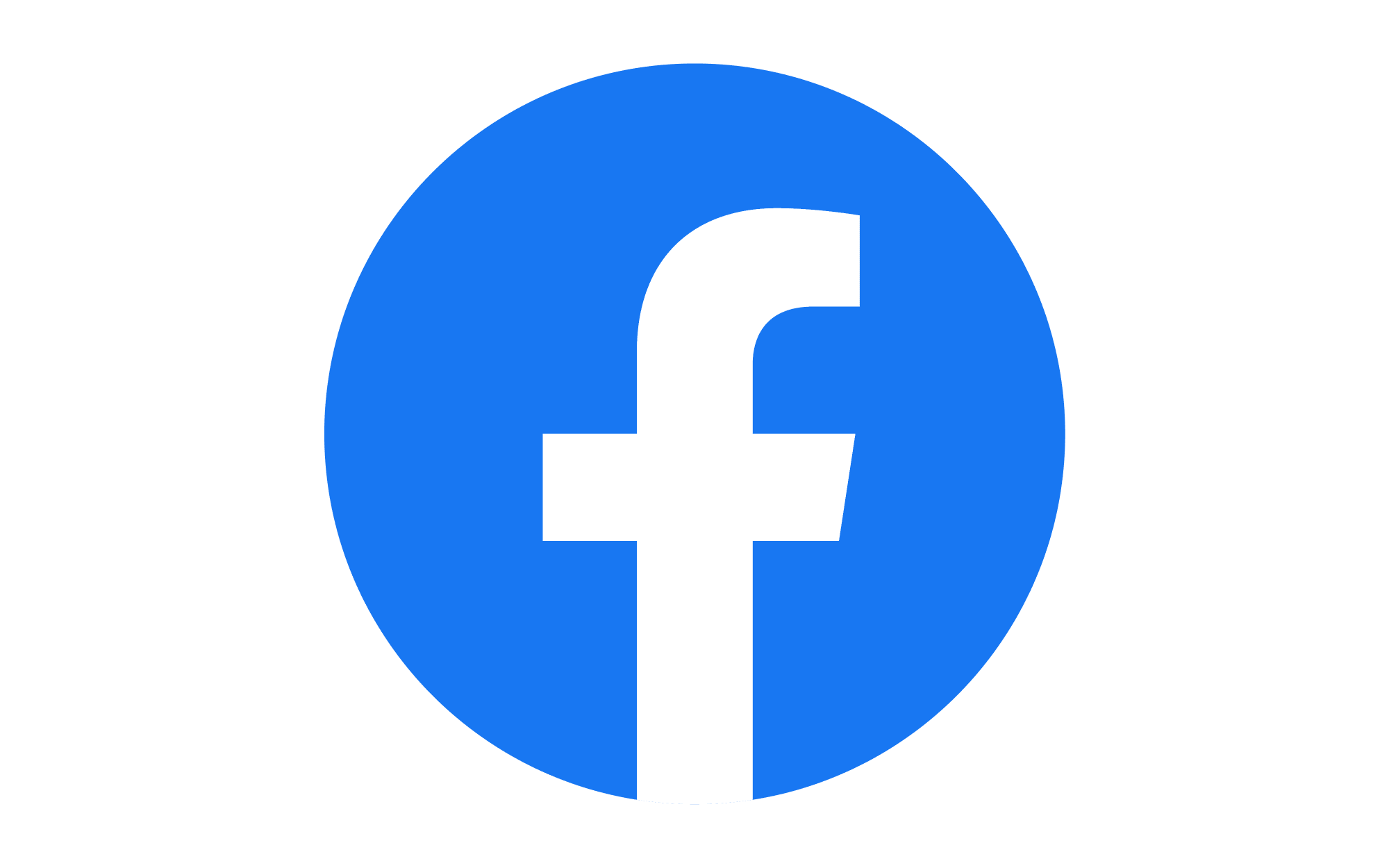 Check out our Facebook page: https://www.facebook.com/VikingHolidayClub
Sibling Discount 10% off when paying full price for the first child.
*************
Viking Holiday Club FAQ:
Which staff lead Viking Holiday Club? Will my child know them and will they know my child?
Viking staff members Mr Noble (Upton) and Miss Arthur (Upton) lead Holiday Club, with additional staff from all three of our Viking schools working to support them. This ensures our Holiday Club team know the children in attendance, and the children recognise familiar faces from their school.
Can I book my child to attend different sessions on different days? YES. With covid restrictions thankfully behind us, we can return to booking daily sessions. You can select all, some or just one of the dates available. The online Registration Form allows you to make this selection. If circumstances change, or your child is having too much fun and wants to attend more than you originally booked, please just talk with the VHC staff and they can organise with you.
I have more than one child, will I receive a discount? Yes.
10% discount will be applied for siblings once full price paid for first child.
I have paid for a full week, does my child have to attend every day during that week? No.
You will have paid for the five sessions upfront, however if you choose to not send them on one day that is up to you. There will not be refunds for sessions missed.
The sessions are 8:30-4pm, does my child have to stay for the entire time? No.
We ask that children have arrived by 9:15am at the latest. You can collect your child at any time across the day but it must be by 4pm.
You will have paid (in advance) for the full session. Early collection will not give you a refund.
What should my child wear and bring with them? Children will need to come dressed in suitable clothing (including wet weather) for outdoor and indoor activities. Parents of children involved must include all relevant medical information and dietary requirements when completing the application form and ensure children bring any relevant medical items with them.
I would like my child to attend but find transport to Upton school difficult. Can you help? Please email us and if we can help, we will!
For more information please do not hesitate to contact us: vhc@vikingacademytrust.com or telephone the school office.