Viking Holiday Club
Viking Holiday Club... SUMMER HOLIDAY
Venue: CHILTON PRIMARY SCHOOL, RAMSGATE, CT11 0L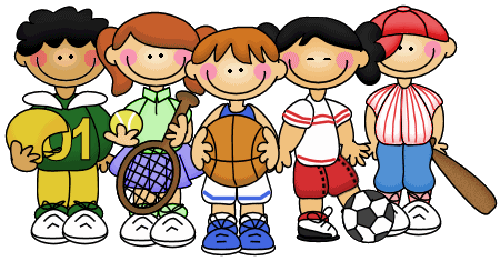 Across the Viking Trust, we are always looking for new ways to offer as many children as possible the opportunity to join in new experiences, make friends from across the Trust and participate in fun and games, in a relaxed and friendly, safe environment.
Our Viking Holiday Club is open for ALL children attending Viking Academy Trust schools (Chilton, Ramsgate Arts and Upton) from Reception year to Year 6.  If you have a sibling (aged 5-11) at a school outside of our 'Viking family' - no problem.  Bring them along to join in the fun!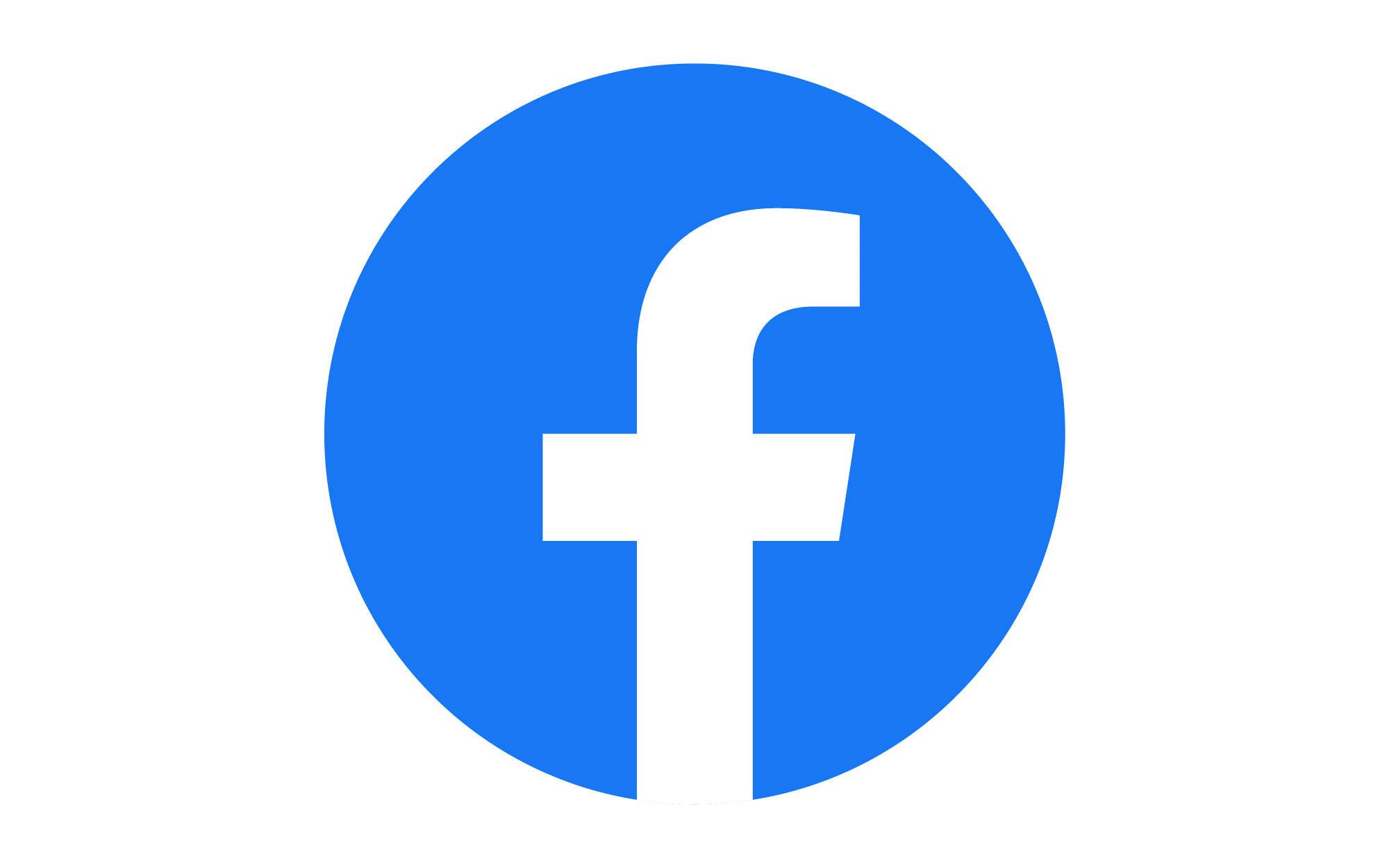 Check out our NEW Facebook page: https://www.facebook.com/VikingHolidayClub
Holiday Club dates and prices:
Thursday 22nd – Friday 23rd July: 8.30am – 4pm / Cost: £40
Monday 26th – Friday 30th July: 8.30am – 4pm / Cost: £100
Monday 2nd – Friday 13th August: NO HOLIDAY CLUB
Monday 16th – Friday 20th August: 8.30am – 4pm / Cost: £100
Monday 23rd – Friday 27th August: 8.30am – 4pm / Cost: £100
Sibling Discount 10% off when paying full price for the first child.
If you would like your child to attend Viking Holiday Club you need to do two things:
VHC Registration Form: please click here to complete the online registration form.

Pay via 'School Money': Please click here to login to your 'School Money' account to pay the VHC fees.
*The online form needs to be completed and payment made before confirmation of your child's place to attend VHC.*
Themed Days: Every Friday is 'Themed Day Friday'…to celebrate the end of a fantastic week, we have introduced our themed day. Please see our social media pages for more information on these days. @vikingholidayclub
Covid-19 Social Distancing Requirements: Whilst restrictions were lifted on 19th July, we are very aware of rising infection numbers within our local community. Therefore, in order to keep our children and staff healthy & safe and minimise risk of spreading the virus, we will continue to follow NHS & PHE guidance remaining cautious and ensuring good hygiene practice is followed by everyone in attendance.
Our staff will be participating in Lateral Flow Tests.
For more information please do not hesitate to contact us: vhc@vikingacademytrust.com or telephone the school office.
For full details and frequently asked questions please read the document attached below.
VHC is working in partnership with 'Reconnect: Kent Children & Young People' for our Summer 2021 Holiday Club.