Viking Holiday Club
Viking Holiday Club... HALF-TERM HOLIDAY
Half-Term Dates:
Tuesday 1st june - Friday 4th june
Venue: Upton Junior School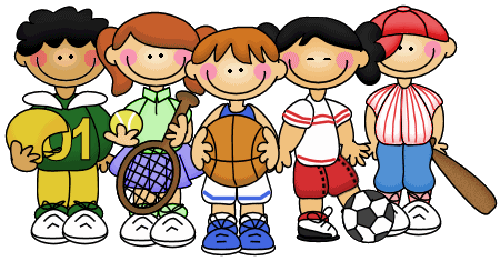 Across the Viking Trust, we are always looking for new ways to offer as many children as possible the opportunity to join in new experiences, make friends from across the Trust and participate in fun and games, in a relaxed and friendly, safe environment.
Our Viking Holiday Club is open for ALL children attending Viking Academy Trust schools (Chilton, Ramsgate Arts and Upton) from Reception year to Year 6.  If you have a sibling (aged 5-11) at a school outside of our 'Viking family' - no problem.  Bring them along to join in the fun!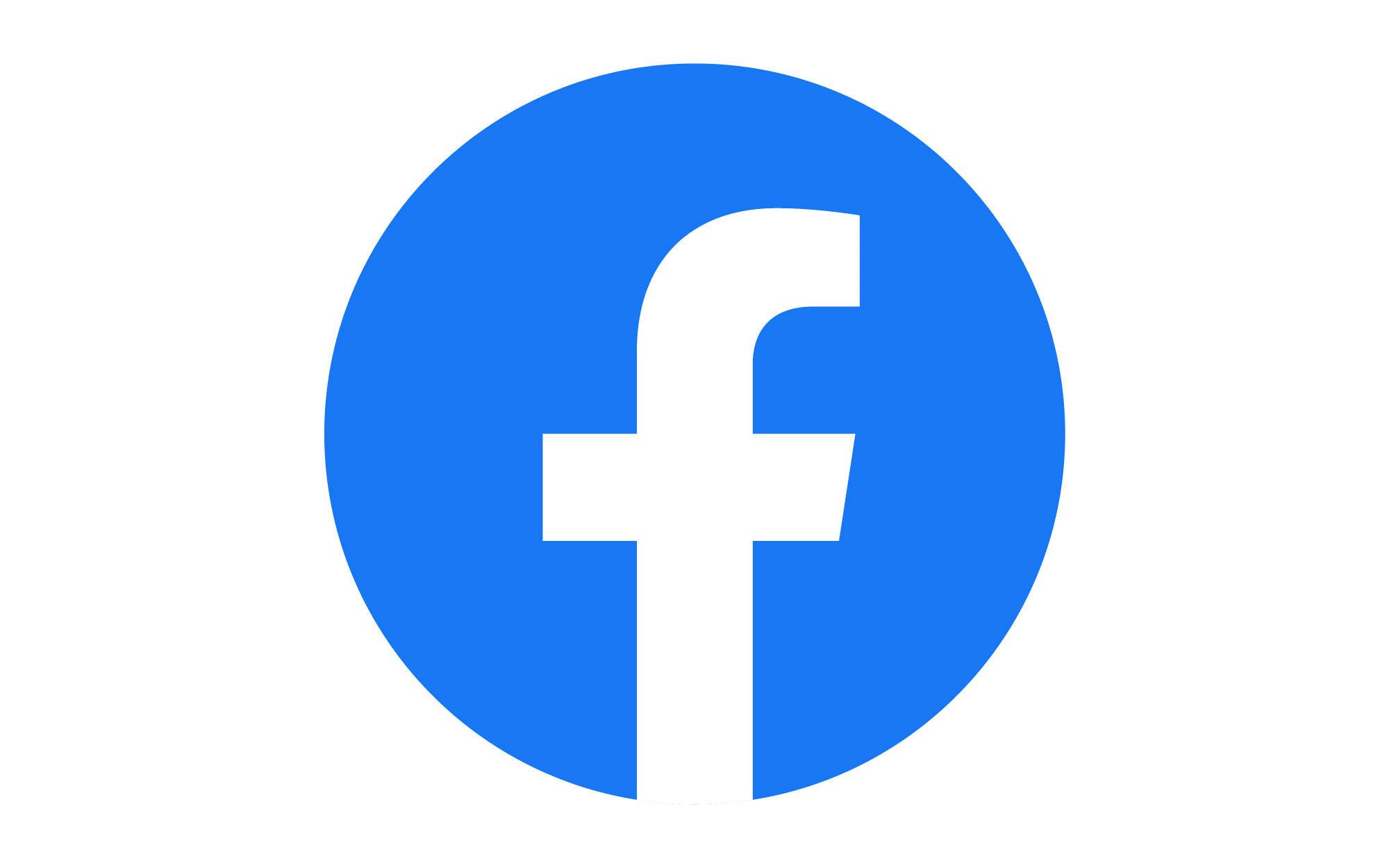 Check out our NEW Facebook page: https://www.facebook.com/VikingHolidayClub
Holiday Club dates and prices:
Tuesday 1st - Friday 4th june (£20 x 4 days = £80)
Sibling Discount 10% off when paying full price for the first child.
If you would like your child to attend Viking Holiday Club you need to do two things:
VHC Registration Form: please click here to complete the online registration form.

Pay via 'School Money': Please click here to login to your 'School Money' account to pay the VHC fees.
*The online form needs to be completed and payment made before confirmation of your child's place to attend VHC.*
Covid-19 Social Distancing Requirements: In order to keep our children and staff healthy & safe and minimise risk of spreading the virus, we must follow government & PHE guidance for schools & Holiday Clubs. A Risk assessment is in place to ensure good hygiene practice is followed by everyone in attendance.
Our staff will be participating in Lateral Flow Tests.
For more information please do not hesitate to contact us: vhc@vikingacademytrust.com or telephone the school office.
For full details and frequently asked questions please read the document attached below.