PILLAR 4: CAREER WELLBEING SUPPORT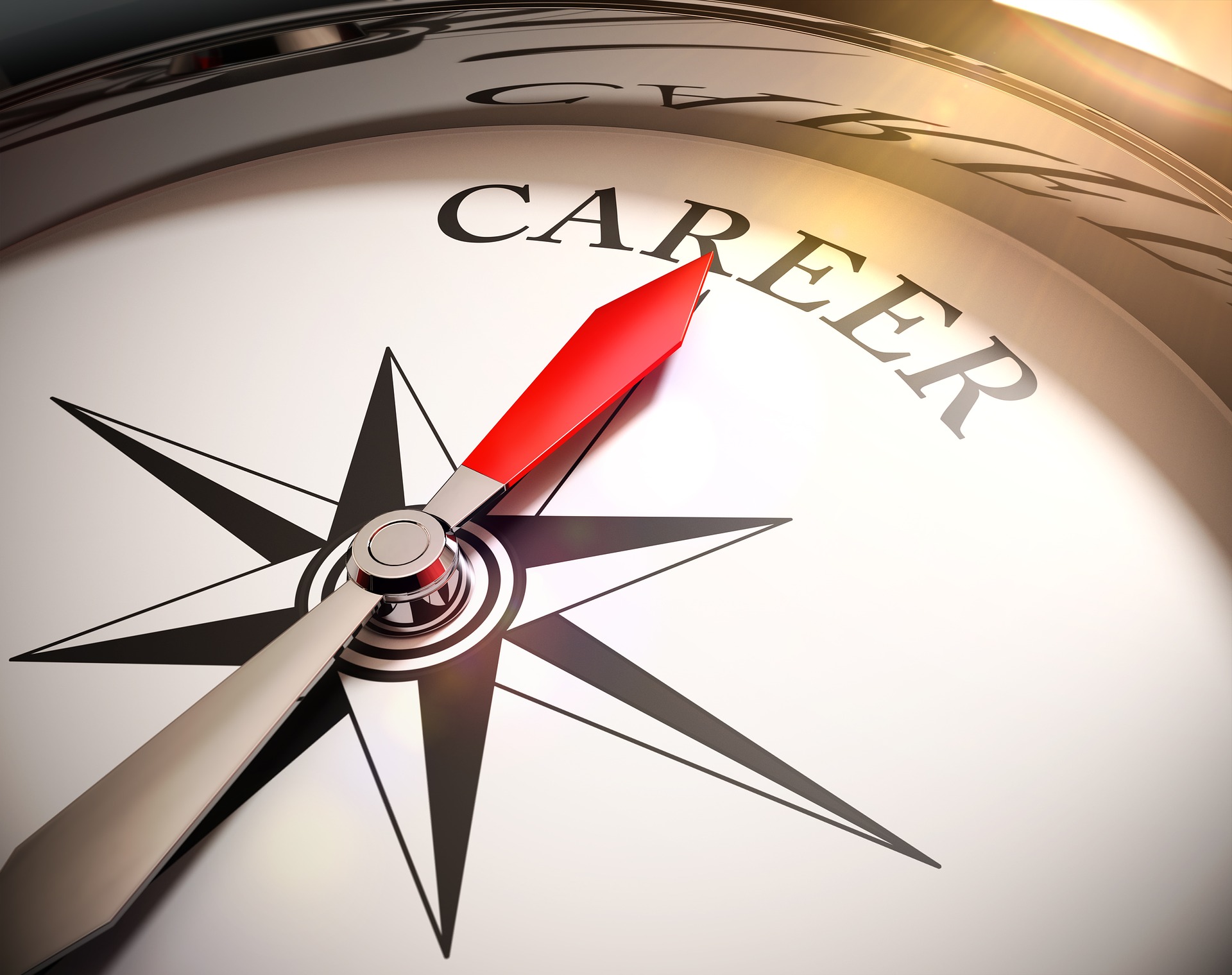 We want all of our staff to enjoy the jobs they do because we know that enjoyment and engagement is crucial to wellbeing. Career wellbeing can be defined as 'enjoying what you do every day' and we work hard at the Viking Academy Trust to ensure that employee experience is the best that it can be.
We provide a range of opportunities for CPD and career progression so our employees feel sufficiently challenged and engaged in their role.
We have an on site skilled coach working with staff to develop areas such as developing clarity around goal setting, skill enhancement, time and task management skills and change management. The coaching happens once a month, are completely confidential and are focused solely on the needs of the coachee. Alongside this, we hold monthly HR clinics so our staff have the opportunity to talk about a range of matters that are important to them such as pensions, payroll and contract matters.
Our line managers adopt a coaching mindset with leading our staff teams, assisting our staff to feel well-supported and listened to. When staff have good wellbeing, they thrive in their environment.
Useful Links for Career Wellbeing:
The Open University: Free Courses
Calendly: Book A Coaching Session