PILLAR 3: FINANCIAL WELLBEING SUPPORT
Being in control of your finances is a great stress reliever – Unknown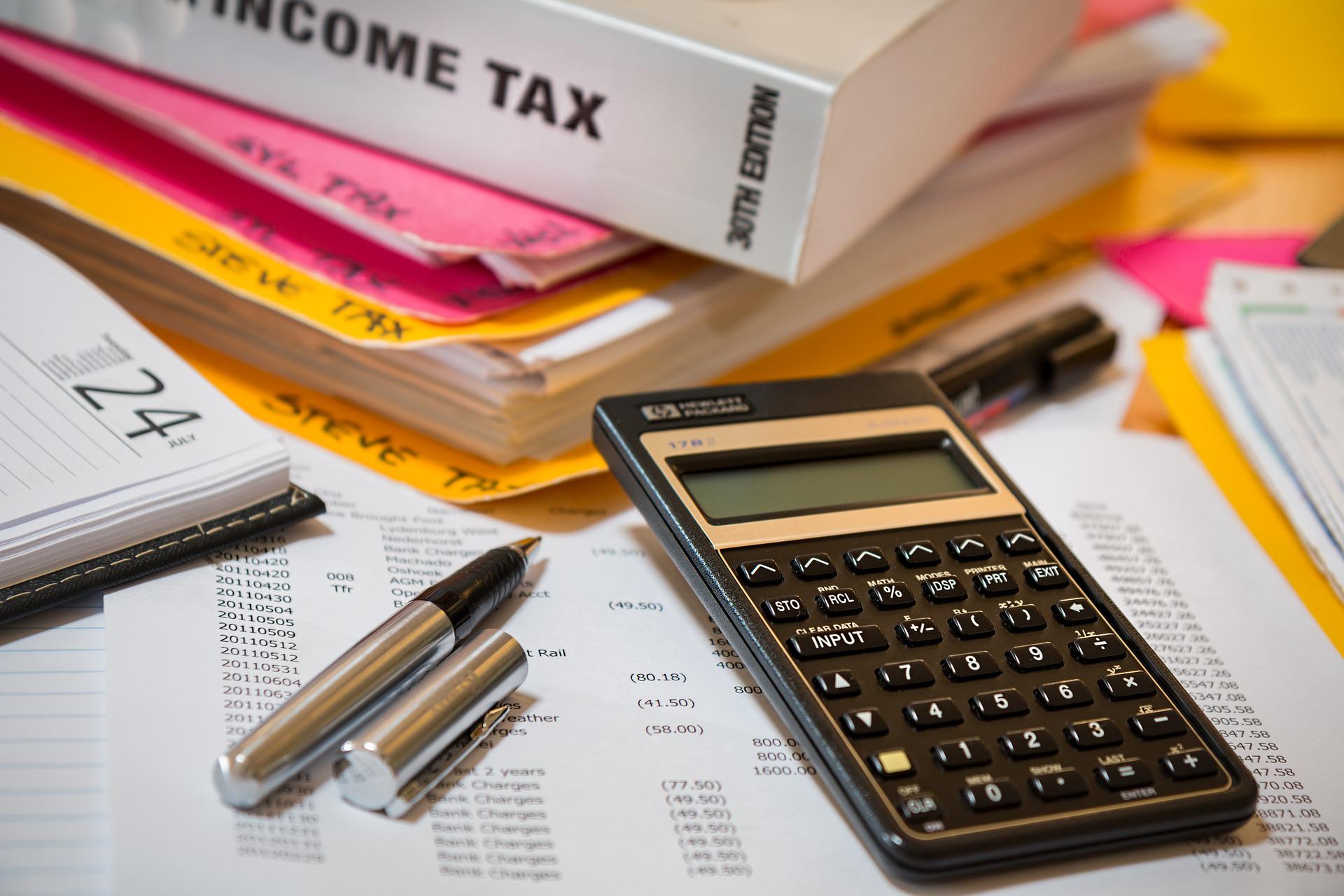 Recent research carried out by the University of Cambridge and RAND Europe identified that absence and presenteeism rates double in employees worried about their finances. More worrying is that financial stress is associated with lower levels of health. One in four employees say money worries affect their ability to do their jobs (CIPD, 2022).
The Money and Mental Health Policy Institute is an independent charity set up by Martin Lewis, who is also known as the Money Saving Expert. There is a link between financial difficulties experienced by individuals and poor mental health. The charity is committed to breaking down that link by not only raising awareness but also by providing helpful, practical advice.
This advice has never been as needed as it is now with the rising costs of living and inflation rates which has led to many of us facing financial distress.
The use of consumer comparison sites can assist in making more smart choices when it comes to purchasing:
Here are some really useful websites to help you manage your finances:
Money and pensions service
https://moneyandpensionsservice.org.uk/
Pensionwise (Free guidance for over 50s)
https://www.pensionwise.gov.uk/en
Money saving tips
https://www.which.co.uk/money/money-saving-tips
https://www.moneysupermarket.com/
https://www.moneysavingexpert.com
Help with debt
https://www.stepchange.org/
Help with Budget Planning
https://www.moneyhelper.org.uk/en/everyday-money/budgeting/budget-planner?source=mas#
https://www.moneysavingexpert.com/banking/budget-planning/#planner
Couch to Financial Fitness:
https://couchtofinancialfitness.moneyhelper.org.uk/
Benefits:
https://www.moneyhelper.org.uk/en/benefits?source=mas#
Teacher and Education Staff Discounts:
https://www.discountsforteachers.co.uk/
Utilities (Gas, Electricity and Water) Advice:
https://www.moneysavingexpert.com/energy/
https://energysavingtrust.org.uk/energy-at-home/
https://www.citizensadvice.org.uk/consumer/energy/get-energy-advice/
General Advice:
https://www.citizensadvice.org.uk/