Our VIKING Schools
Empowering Children through education - 'One Childhood One Chance'
The Viking Academy Trust is a primary trust consisting of three dynamic schools: Upton Junior School, Chilton Primary School and Ramsgate Arts Primary School.
Our 'One Childhood One Chance' philosophy resonates through everything we do at the Viking Academy Trust.
The Viking Academy Trust has a dedicated staff team; determined in their efforts to ensure all pupils receive a first class educational experience. We combine a broad, challenging, high-quality education with excellent pastoral care and extra-curricular opportunity.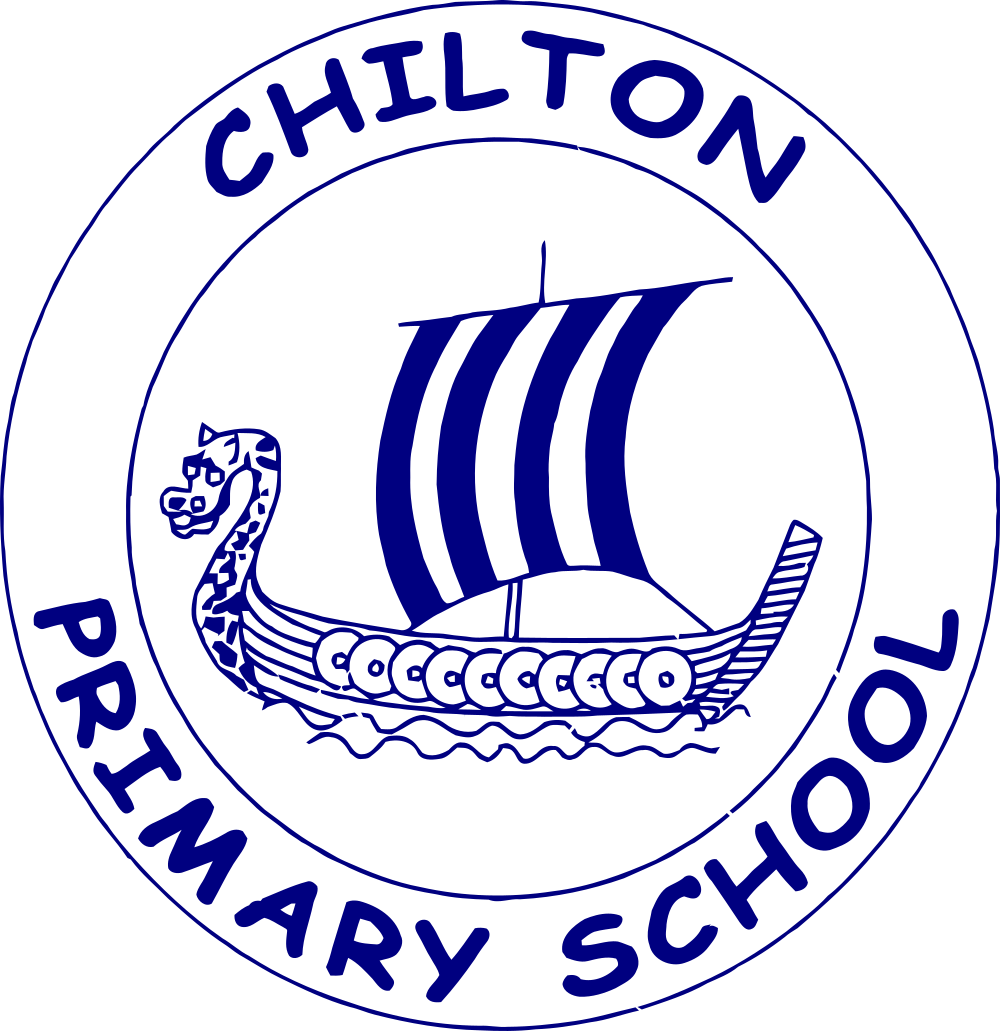 Chilton Primary School
Chilton Lane
Ramsgate
Kent
CT11 0LQ
Office Tel: 01843 597695
E-mail: headofschool@chiltonprimary.co.uk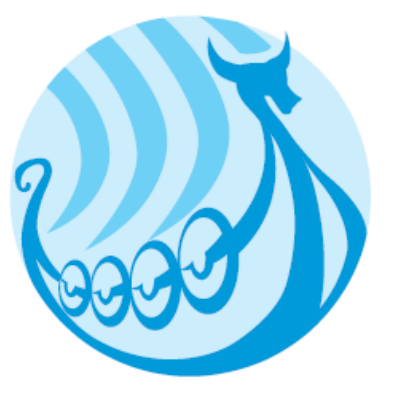 Ramsgate Arts Primary School
Newington Road
Ramsgate
Kent
CT12 6PP
Office Tel: 01843 582847
E-mail: headofschool@ramsgateartsprimaryschool.co.uk

Ramsgate Arts Primary School Brochure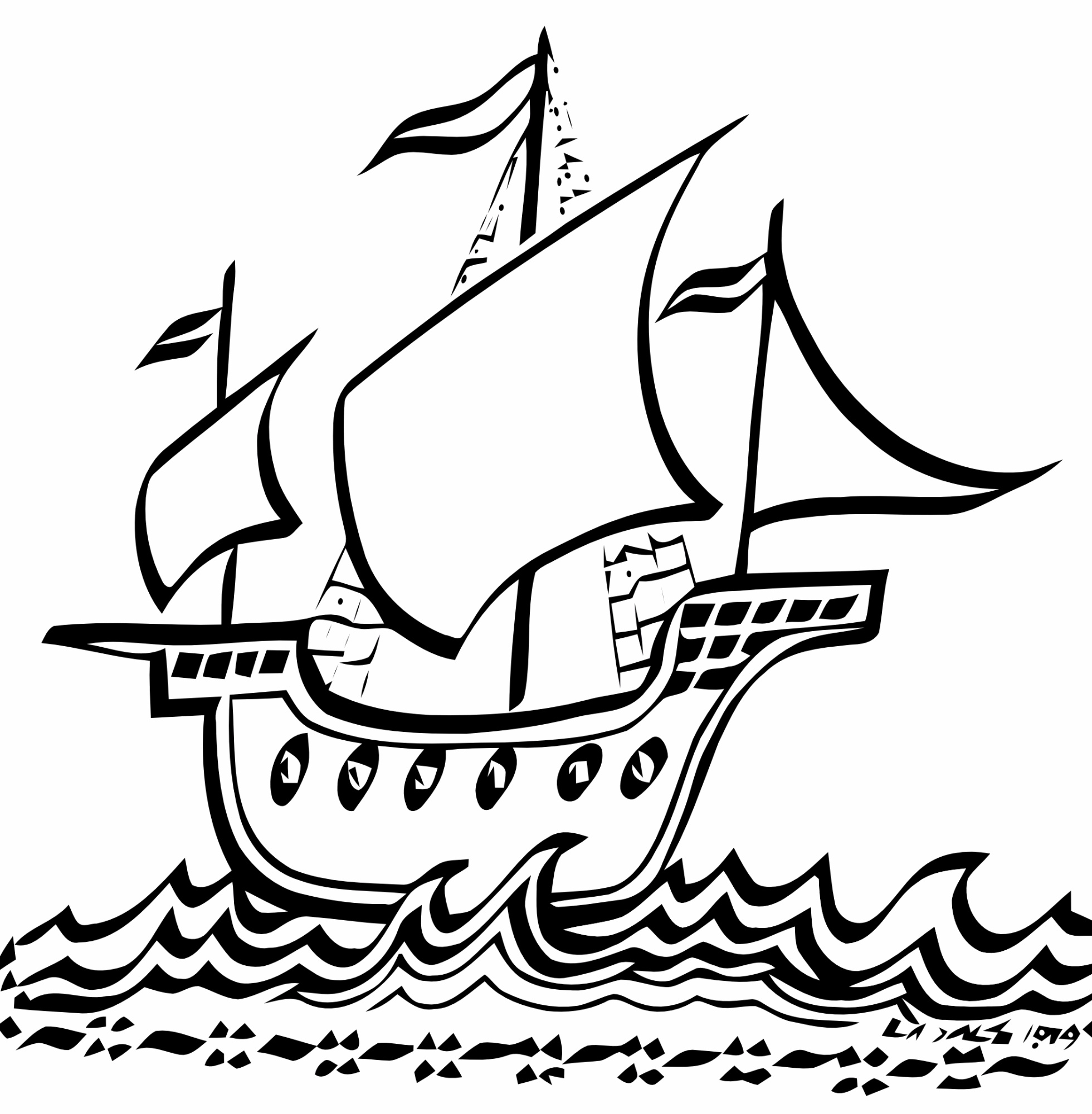 Upton Junior School
Edge End Road
Kent
CT10 2AH
Office Tel: 01843 861393
E-mail: headofschool@uptonjunior.com

Upton Junior School Brochure
Upton Junior School Parent Handbook
Blue Marker
Chilton Primary School

Red Marker
Ramsgate Arts Primary School

Yellow Marker
Upton Junior School